HAPPY BIRTHDAY, Dearest Laura,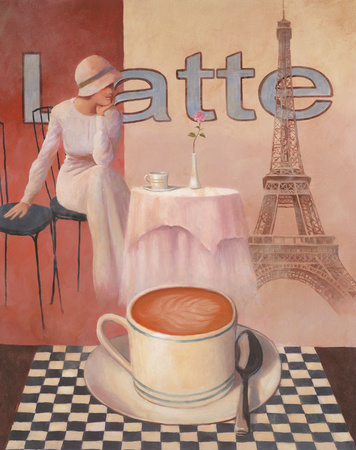 Dearest Laura,
Wishing you a wonderful birthday, I here convey the wish of any of us, specially me:
To have a nice coffee with you and to share ideas, concepts and laugh with you.
All that means precious moments to be treasured forever.
On behalf of all our Translator Group
Many happy returns of this splendid day, together with your loved ones.
With very much Love
mum